No matter how far I wander or wherever I live, Utah feels most like home. Growing up in Salt Lake City, I wasn't conscious of the juxtaposition of city living and immediate outdoor access. The value of Utah living only became apparent to me once I departed for college in Washington state. Bringing car loads of college friends home every Christmas and spring break helped me realize how much I enjoy showcasing what make Utah such a special place. Nowadays, I relish sharing my local knowledge via the Visit Salt Lake and Ski Utah branches of Utah's Office of Tourism.
Below is a sample of just some of the articles I've authored for Visit Salt Lake. If you haven't visited Salt Lake it's time to remedy that situation.
• The Natural History Museum of Utah
• The Loveland Living Planet Aquarium
• Red Butte Garden & Arboretum
• Salt Lake's Tastiest Food Trucks
This gent happens to be my neighbor just down the road at Tracy Aviary
What I enjoy most about writing for Visit Salt Lake is the opportunity to revisit places I loved in my youth and to meet new people (and animals) around Utah.
Hours and hours you could spend in the Natural History Museum of Utah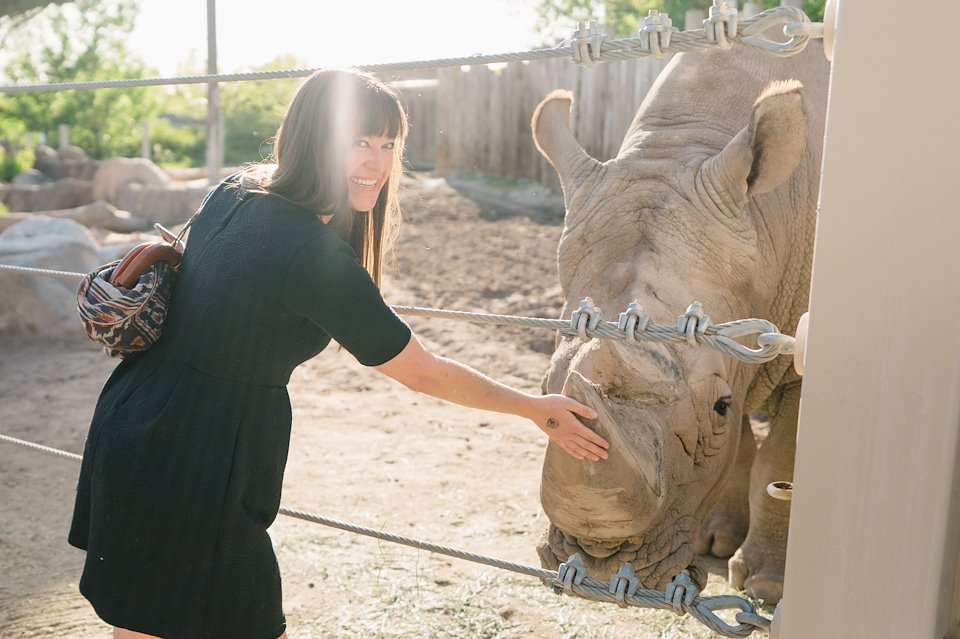 Petting a true gentleman. (Ok, he was a little horny.)
Getting lost in my own backyard at Liberty Park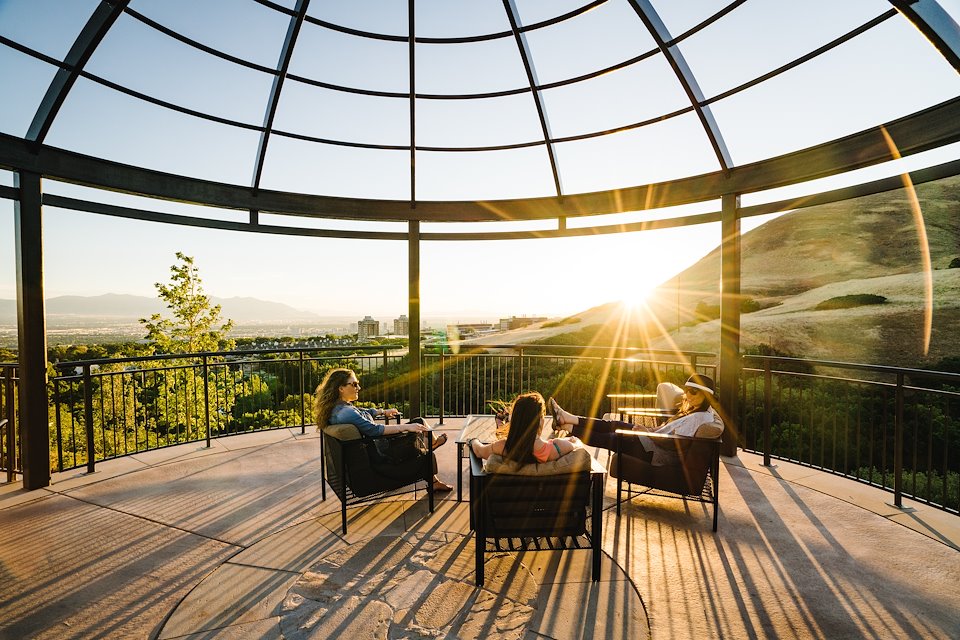 Channeling Sonoma in the hills of Red Butte Garden.
A rainy afternoon at the Utah Museum of Fine Arts
Admiring the breathtaking heights and absurdity of the ski jumping ramps at the Utah Olympic Park near Park City, Utah